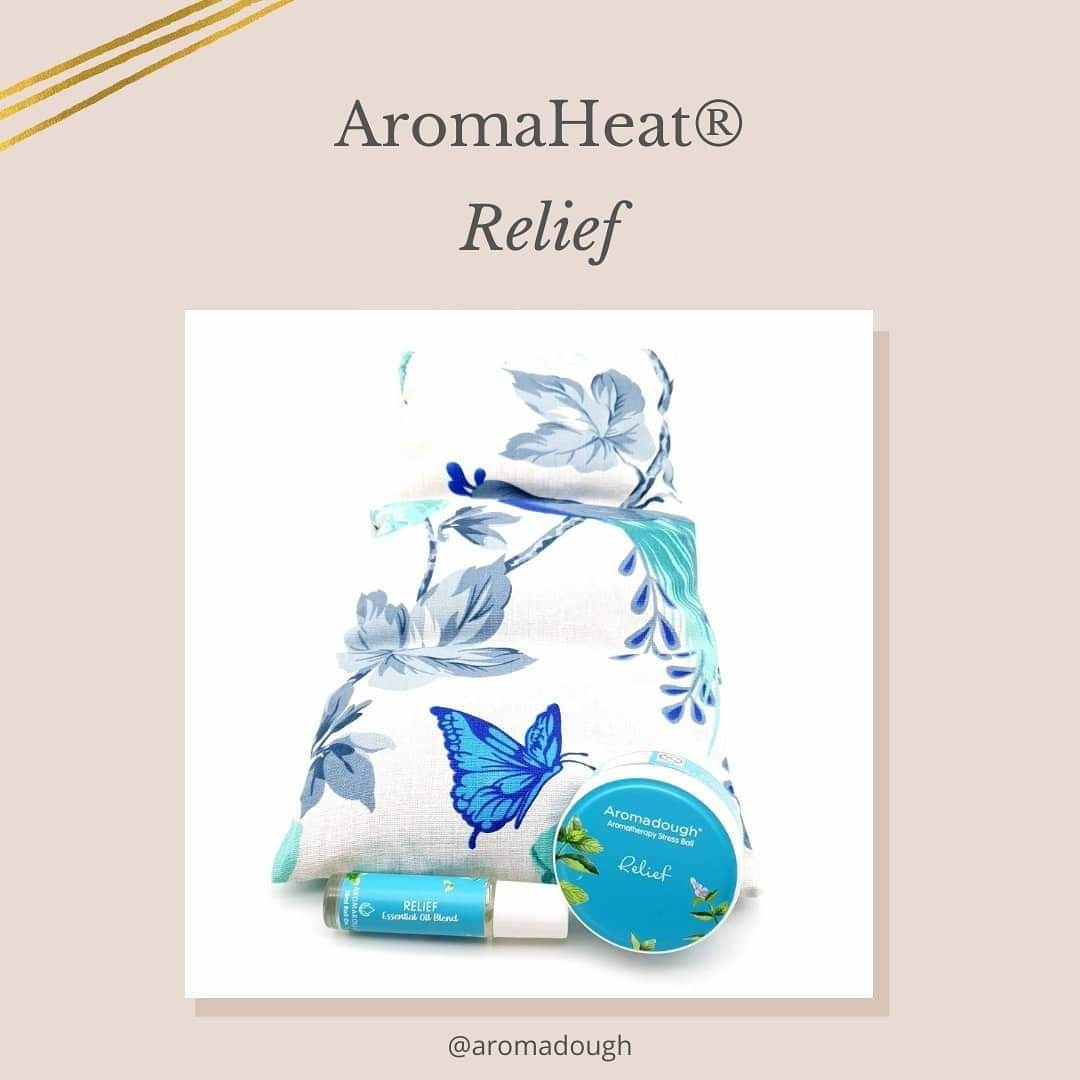 An exciting new product Aromaheat 🔥
A 100% cotton microwaveable Aromatherapy heat bag designed to help fall asleep with ease through a combination of heat release and pure essential oil blend.
With no mess and fuss it have been beautifully and locally designed for aches & pains or even to simply warm up your bed during winter months.
Another added benefit it can be used as a cooling bag for fevers and reduce inflammation pop into the freezer for 30min and then apply onto affected area
~Calm
~Sleep
~Relief
~Happy
~Jnr Sleep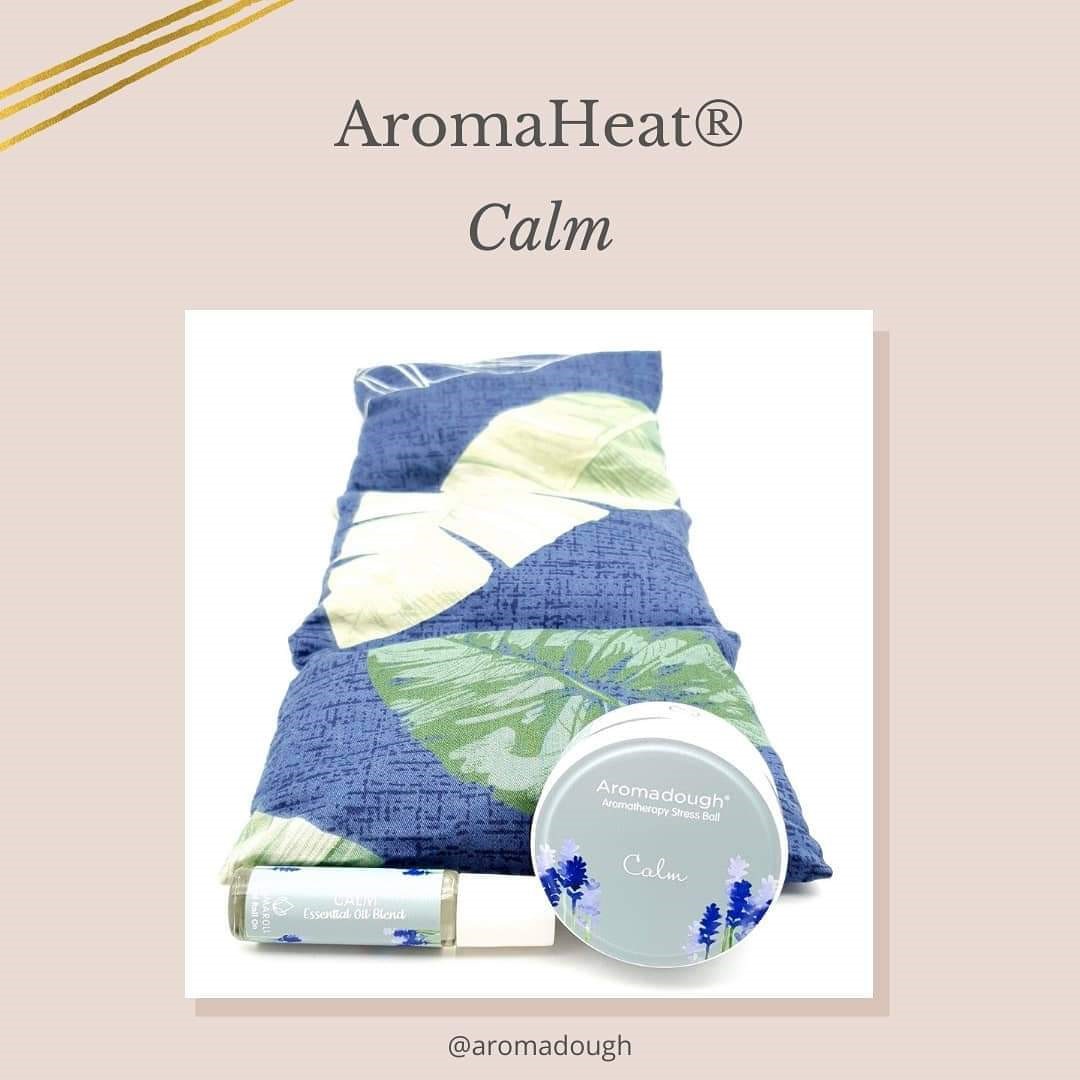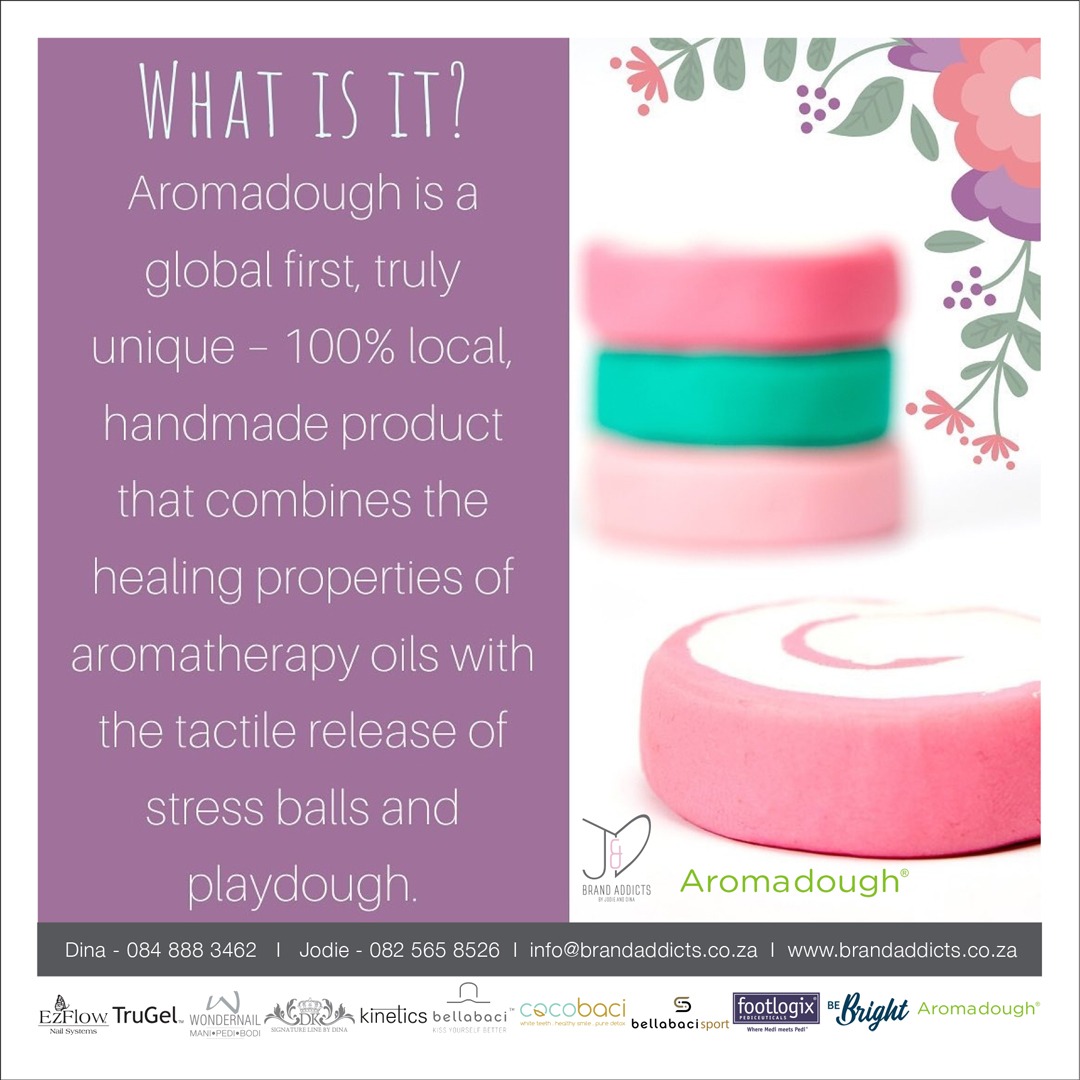 Aromadough is a global first, truly unique- 100% local handmade product that combines the healing properties of aromatherapy oils with the tactile release of stress balls and playdough.