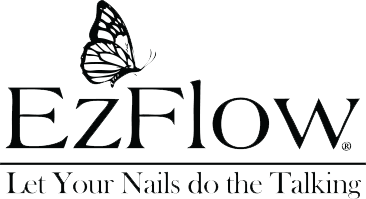 Ezflow Acrylic  is a product that was created by nail techs for nail techs, for over twenty years EzFlow® has been an industry innovator. Ezflow was the first to manufacture and distribute the French White Tip and the first to develop and market Glitter and Colored Acrylics. EzFlow® is known worldwide as a competition brand, pushing the envelope of technology and research. EzFlow® is committed to global education and professional development. Ezflow acrylic products will offer you the foundation for artistic expression and business success.

Gel It – Hard Gel is a truly modern alternative to powders and liquids, gel nails offer exceptional design versatility. Our UV/LED gel It gel system brings together the latest innovations in gel ingredient formulation and technology, and now application is more consistent and efficient than ever. In seven subtle shades, the results are long, strong and so natural-looking – you'll love our gel products for creating extra strong tip overlays, freeform sculpting, free edge extensions, natural nail beds and pedicures.

TruGel is a 100% gel formula in a bottle that strengthens nails with mega-shine and colour that lasts and lasts. TruGel is strong like a traditional gel and brushes on easily like a polish. As an added bonus, it protects natural nails leaving them healthier and stronger. A quick cure under either LED or UV lamps gives you and your clients the gift of time. It also takes little time to remove the gel without drilling or filing – a 10-minute soak-off does the trick.

Backscratchers name was trademarked and launched with its flagship product Glass Glaze Fiberglass Wrap System. Glass Glaze is a strong, lightweight and durable product of fiberglass. It has been formulated to be a safer, healthier and durable solution. The Glass Glaze, Fibreglass Wrap System has been awarded the single most outstanding contribution to the nail industry as well as most revolutionary product leading international nail and beauty magazines.
Backscratchers is also well known for its Extreme Powder Glaze Acrylic Dip System, the original complete dip system. This system is a unique system and is differentiated from other products on the industry as it was designed free of monomers and primers. This is what made the Extreme system the healthiest alternative dip system on the market. Backscratchers is seen to have innovative products with a creativity thought in the nail industry.

Kinetics full nail range consisting of a hybrid polish with matching gel in over 200 colours, acrylic, gel, retail. PoFounded on the philosophy of creating fashionable nail cosmetics, Kinetics originated in 2000 as the project of two enthusiastic entrepreneurs, John Manzione and Andzejs Stencavs. Over ten years of continuous improvement, Kinetics has developed a fashionable nail product line that is the most comprehensive on the market. Designed by and for professionals, every item in the Kinetics line reflects our two ambitious goals: impeccable quality and outstanding design.

DK signature Body Wax founded by Dina Katakuzinos in 2013 starting with the DK signature body wax as the first product. This range has now developed into selected products for salons retail shelves. Luxury proudly South African products made with quality safe healthy ingredients at an affordable pricing.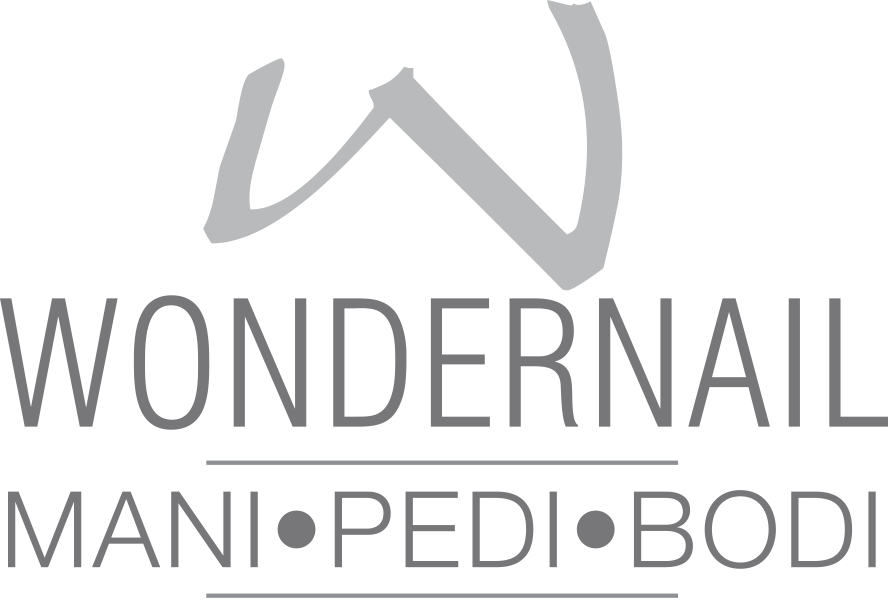 Our house brand Wondernail is a stunning range of South African developed, high quality and affordable products. Every product is carefully formulated to ensure it encapsulates relaxation and indulgence. Wondernail and Wonderspa are both ranges that will leave clients' hands, feet and body feeling and looking radiant and refreshed.
Wondernail – Everything your salon needs!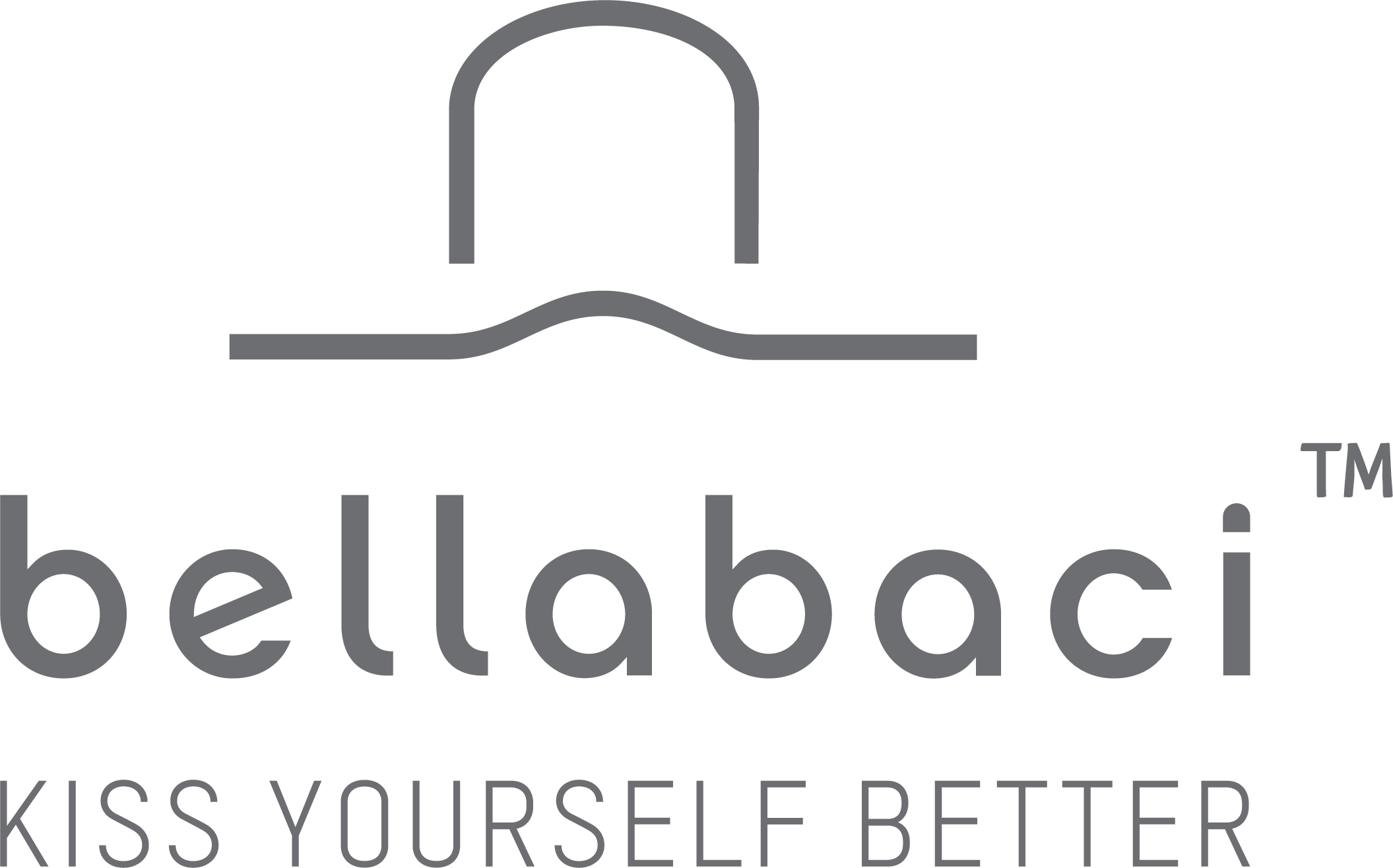 Bellabaci Cupping – This is a modified version on the ancient cupping therapy. The Bellabaci silicone hand squeezed vacuum cups, creates suction on the body's surface. Bellabaci cups works with negative pressure and the cups move in a slow relaxing massage technique. Cupping massage drains excess fluids and toxins, loosens adhesions, lifts connective tissue and bring blood flow to stagnant muscles and skin.

Bellabaci Sport – Natural, effective and quick acting workout lotions. Your fitness companion, especially formulated to increase muscle endurance, relief post exercise discomfort and increase natural body healing abilities.

Cocobaci – Natural Teeth whitening. Oil pulling refers to swishing oil in the mouth as a cleaning procedure and is a form on natural oral hygiene than is way more powerful than brushing your teeth. Cocobaci also helps with detoxing, headaches, bad breath, strengthens gums, combats bacteria and much more.